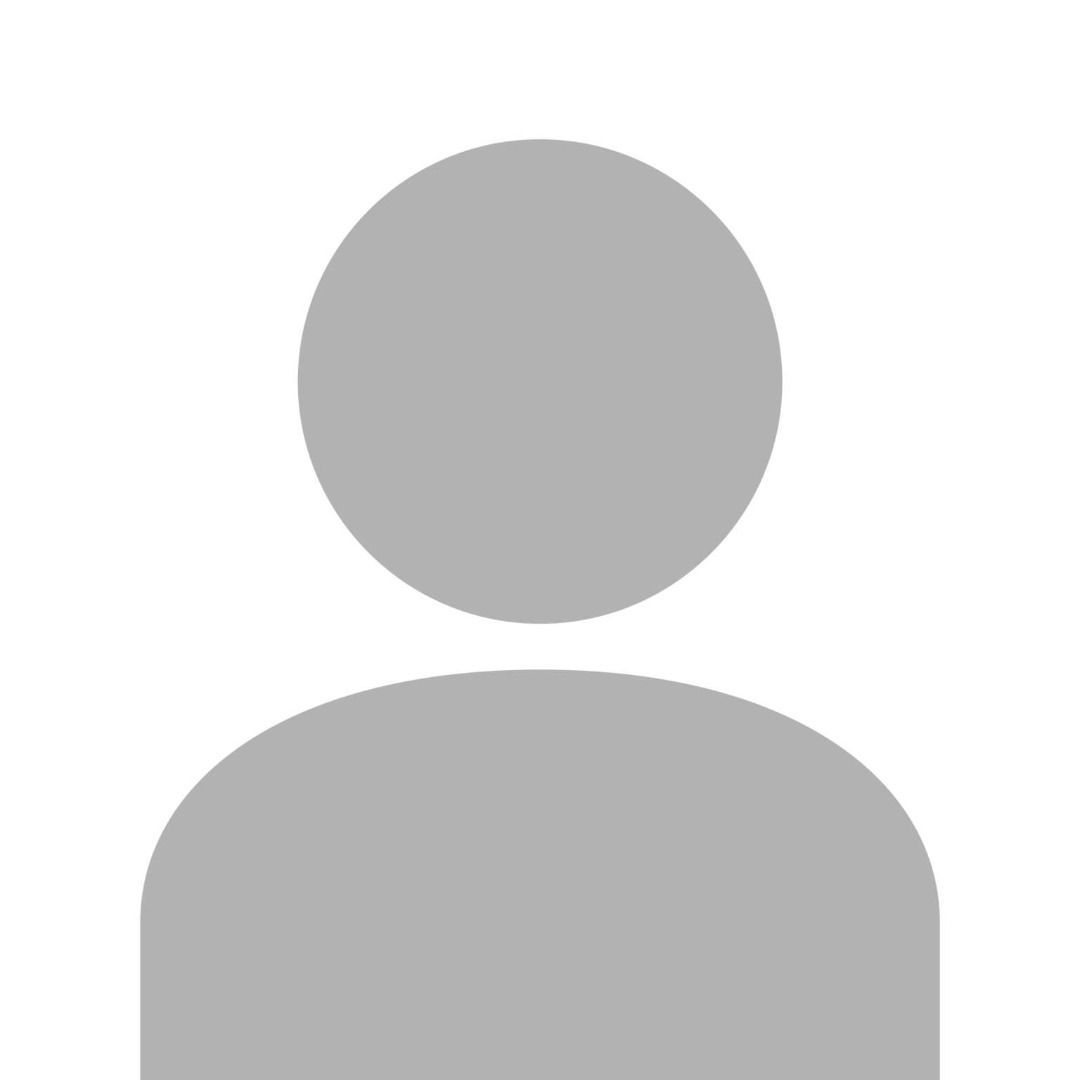 Derek Betts - District Manager NCSWCD
Olivia Calandra - Conservation Technician
ISA Certified Arborist

Olivia began working at the Nassau County SWCD part time in 2018, with a background in environmental stewardship and a Bachelor of Science in the environmental field. Olivia has extensive knowledge in the identification, monitoring, and control of invasive species throughout New York state. She worked for the SCA/Americorps. as an Excelsior Conservation Corp. member in an internship for ten months. Olivia was part of the mixed stewardship crew which focused on trail maintenance, green infrastructure, and invasive removal. Her position at the Nassau County SWCD was made available to assist with the monitoring of the Southern Pine Beetle throughout Massapequa State Park. Her job focuses on ground truthing throughout the park and collecting data on the health and stability of Pine Trees that have potentially been infected by the Southern Pine Beetle.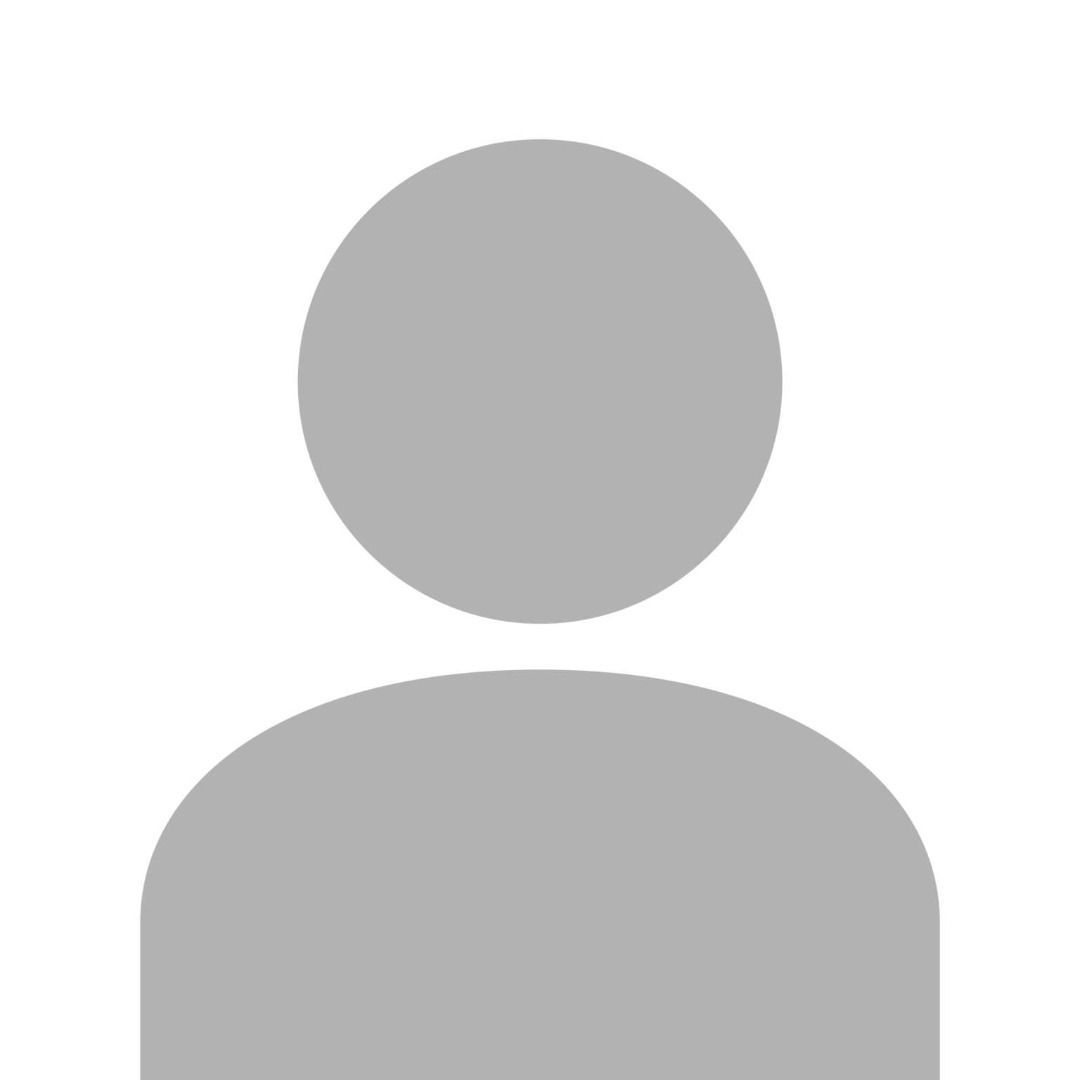 Sean Rooney - Conservation Technician 
Sean started working for Nassau County SWCD in August 2021, previously having worked as a water quality monitor for NYS parks and in the hydrology department at the Region 1 DEC in Stony Brook. He has an educational background in Phyics, Mathematics, Sustainability and a passion for Environmental Conservation.  
Yoan Carrillo - Bookkeeper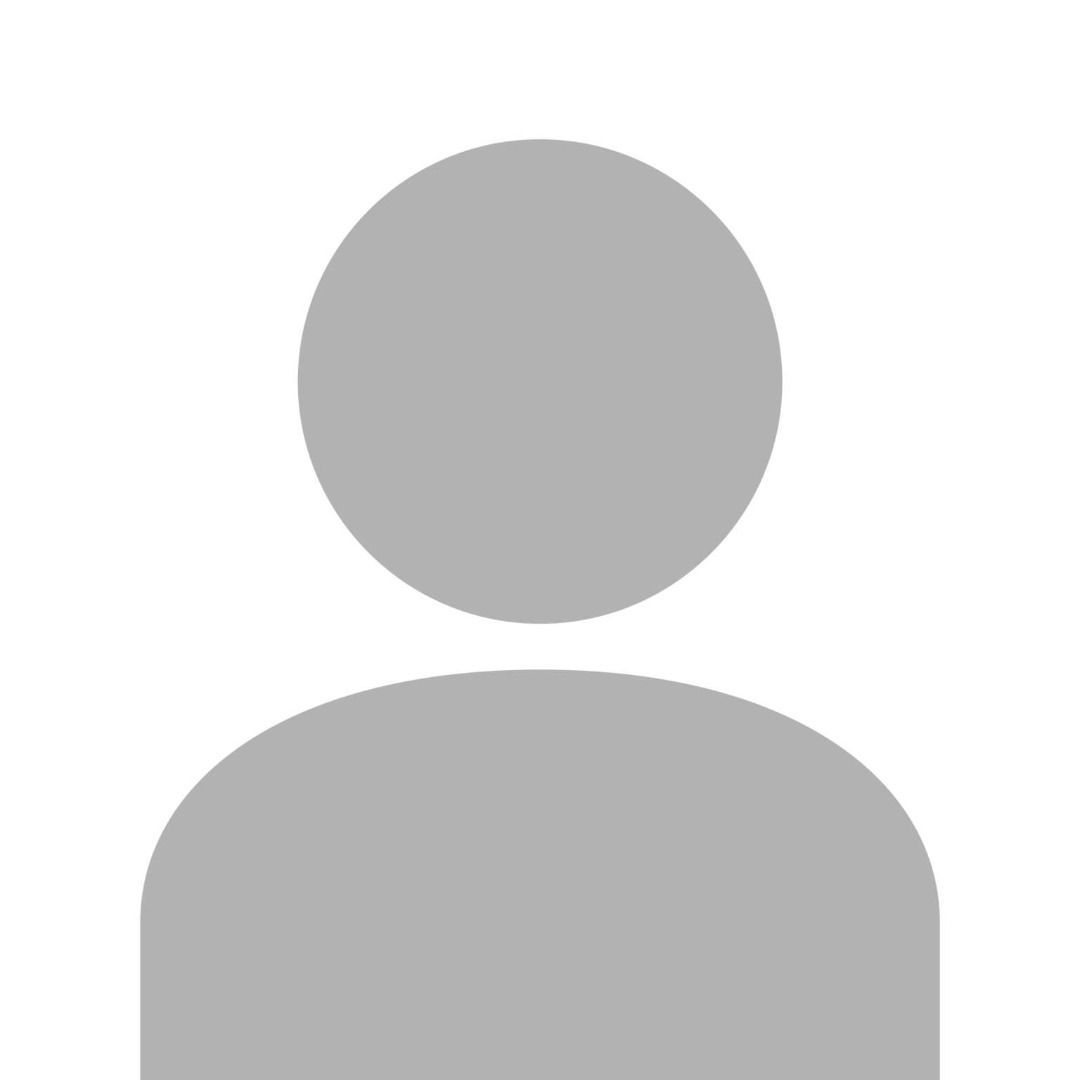 Tom Parisi - Conservation Technician 
Meagan Fastuca- Vice Chair, Town of North Hempstead
​
As an Environmental Specialist for the Town of North Hempstead Meagan works on sustainability initiatives involving wildlife conservation, sustainable landscaping, water quality and conservation and climate action. Meagan has always been passionate about protecting the environment and has master's degrees in biology and environmental studies. She is a native of Long Island and is very enthusiastic about increasing local wildlife habitat in her own landscape as well as educating others on how they can do the same.  Meagan also serves as Secretary of the Board for the Friends of Hempstead Plains.

 

 
 

Eric Swenson - Treasurer, Hempstead Harbor Protection Committee

Eric Swenson served as Superintendent of Environmental Control for the Town of Oyster Bay for 26 years, and is currently the Executive Director of the Hempstead Harbor Protection Committee, a title held for the past 15 years. He is the former President and Treasurer of the NYS Association For Solid Waste Management since 1996, and Secretary of the Federation of New York Solid Waste Associations since its inception. He also currently serves as a board member of the Nassau County Soil and Water Conservation District and the Evan R. Liblit Scholarship Committee, while also representing the Village of Mill Neck on the Oyster Bay/Cold Spring Harbor Harbor Protection Committee.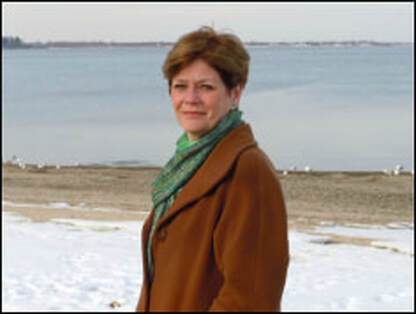 | | |
| --- | --- |
| Patricia Aitken- Secretary, At Large |   |
Mary Studdert - Board Member, Nassau County
Reese Michaels- Board Member, At Large

Town Councilman Lou Imbroto - Board Member, Town of Oyster Bay